El Paso Police Accepting Applications for Police Trainee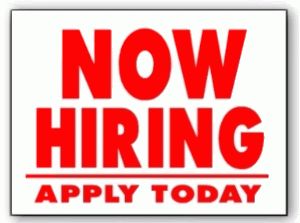 If you think you have what it takes, apply now to join the EPPD.
The El Paso Police Department is accepting applications for the position of Police Trainee. Applications are being accepted until 5:00 PM this Thursday, November 16, 2017.
If you are interested in a career in law enforcement and becoming one of "El Paso's Finest" to "Serve and Protect" the El Paso community, you are encouraged to apply immediately. This position will close immediately after the limit of 500 applications have been received. Click here to start and submit your application.
The following are the tentative dates for testing:
-Written Examination: November 13, 2017 - November 17, 2017
-Job Simulation Examination: December 05, 2017 & December 11, 2017
The El Paso Municipal Police Officers' Association, "Serving those Dedicated to Serve and Protect."